I have always loved fashion and working with trends.
Collaborating with buyers and brands to develop something that other people love gives me great joy.
Most of my work in fashion and product development was done pre-2011 and pre-design training of any kind. I was fortunate to work with amazing Brands, People, and Manufacturers that helped me think about design in a very inspired and comprehensive way.
Designs in these Major Retailers
Sample Work for Mouawad, 2011
Mouawad is one on the largest names in Accessories. They are known for the Million dollar bras on the Victoria's Secret runway as well as their brand name fine jewelry. Mouawad is also the parent company for well known brands like Nicole Richie's "House of Harlow" and Erin Wasson's "Low Luv".
Their development team commissioned me to work with them on a Mouawad House brand from the ground up. The line was designed for women 30-60 that wanted "everyday" statement pieces.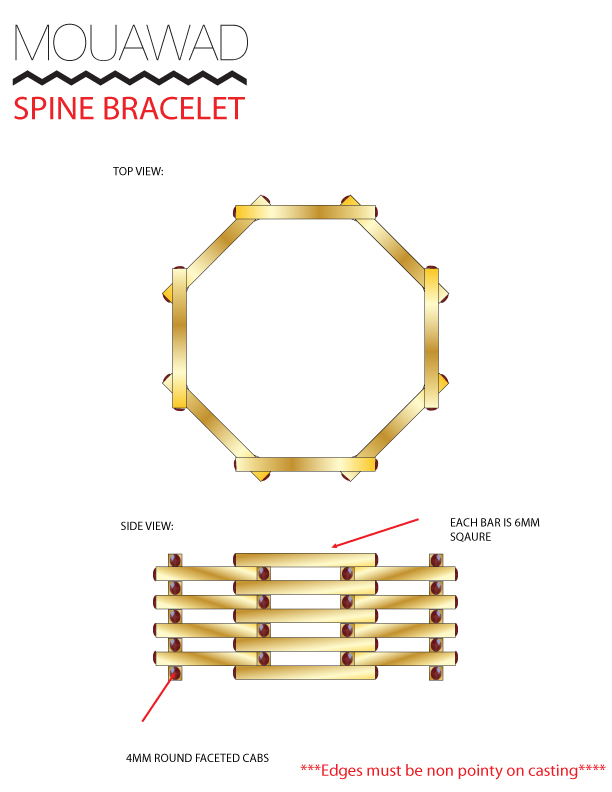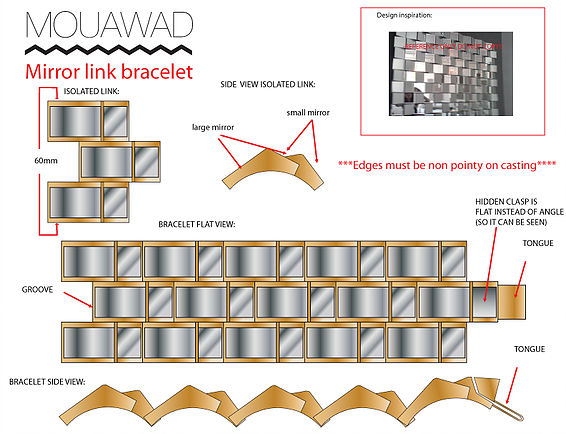 Sample Work for Tarina Tarantino, 2006 – 2008
Working for Tarina was very outside my aesthetic, but it was a tremendous amount of fun!
I was her sole jewelry designer while working there (she normally has three). I was in charge of everything from color story, to sample production, to special requests from celebrity clients.
Our process was that she would give me an inspiration word category like "dollskin", possibly a few components she had in mind, and the rest was really up to me. The brand grew from an estimated $10M to $15M in the time I led the department.