A building that breathes
The Parasol Pavilion is a responsive structure that uses efficient materials and construction as nature would. The movement and form is inspired by a regional pine cone that opens and closes in response to temperature change.
Generative Design - inspiration through making
Our directives were to use cutting edge parametric design and additive/subtractive manufacturing methods, create new materials, and to make a truly disruptive space in an otherwise conservative location.
Bio-Plastic Material Design
Discovering through experimentation
Work by Anastasia Hanan and Stefanie Dhillon. Our team experimented with bio plastic in our kitchens based on cutting edge research and sustainable methods of production. The recipes and ingredients went on to be displayed in the client's architecture studio in Spain.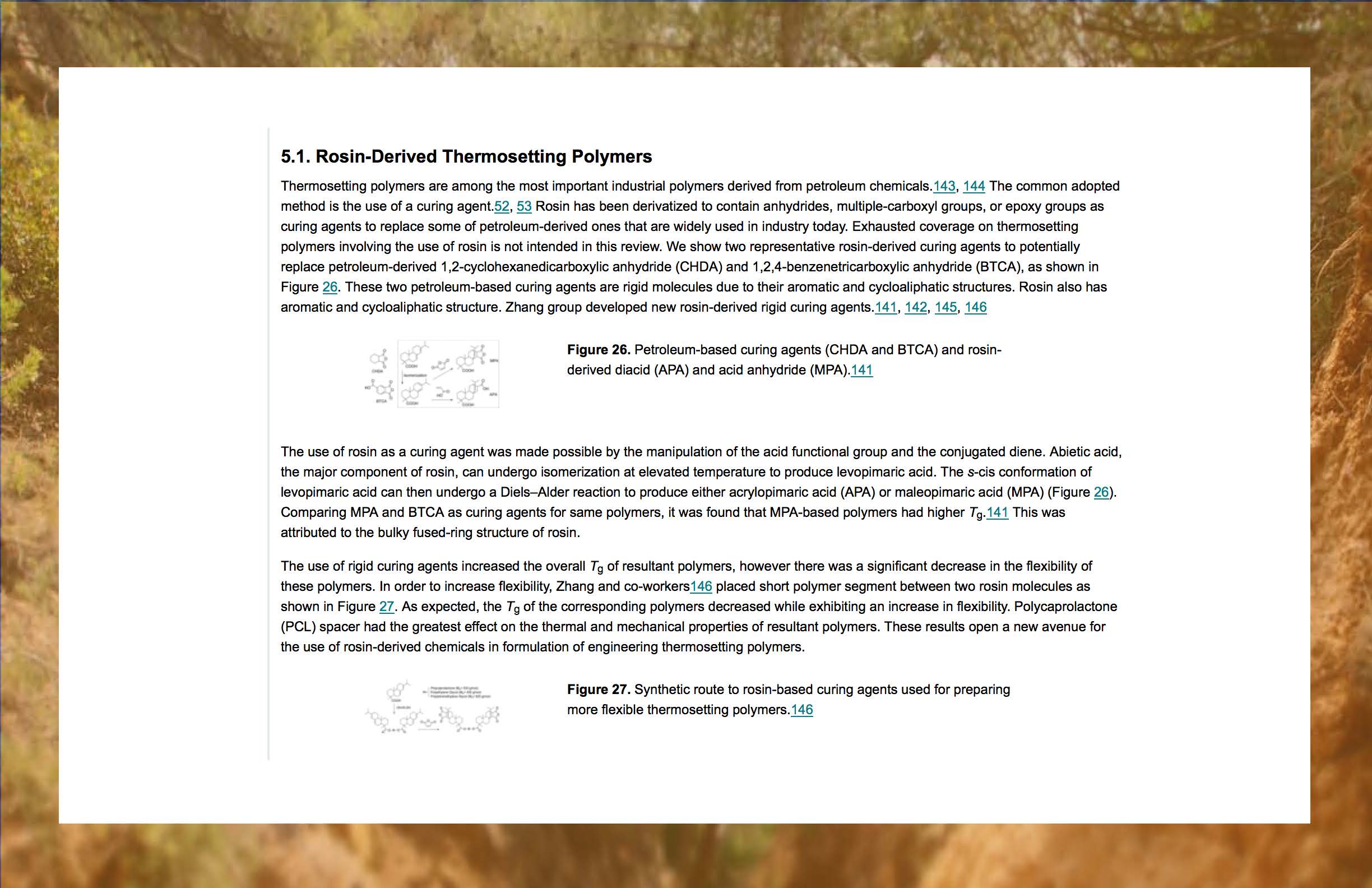 Technical Specs
Specifications for a first of its kind pneumatically controlled window system
I engineered and built a working model of the window design using a bike pump, press-board, heat-molded acrylic, metal paneling and a laser cutter!
All Spec drawings below by Anastasia Hanan
Concrete + Fabric Build
We tested the concept for a fabric and concrete build.
Finished Presentation Materials
Adapting the design to client feedback
The client loved our pine-cone inspired idea of a "breathing" building, but the reciprocal frame was not as cost effective as another groups idea of pouring cement into a fabric mold.
Reciprocal design by Stella E. Lee, Anastasia Hanan, and Sean Chen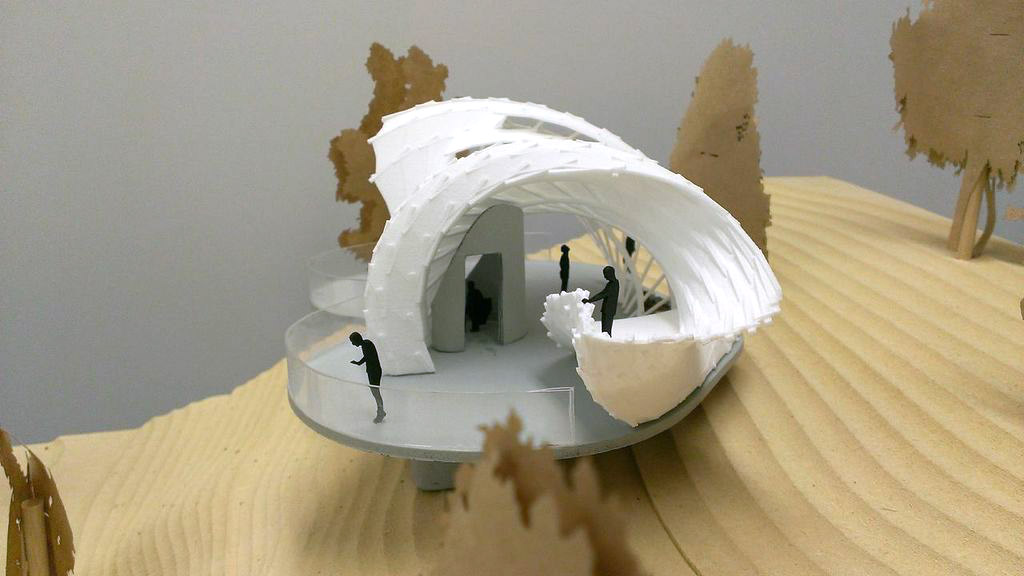 Final Pavilion
Much additional work was done after my involvement in the project with engineers and architects on location. (read more about this here). Below is the in-progress final pavilion, built on-site in Costa Brava, Spain.